When it comes to taxes, you need to be very careful, as you must pay every single tax requirement if you want to business properly and be eligible for future credits or other related things.
Who needs to submit a online self assessment tax return?
In a nutshell, if you have income that is not taxed through PAYE you will need to submit a self assessment tax return to the HMRC. The tax evasion is a serious crime and you can you can b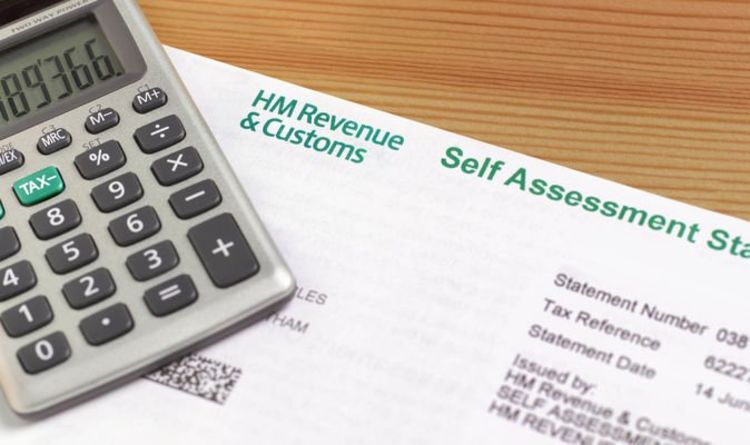 e sentenced for up to several years in jail so make sure you your taxes on time. That is where we come in!
How can we help?
Tax can be very complex, even for the simplest of set ups. It is usually always best to seek professional advice. Online tax returns are here to stay, so doesn't it make sense to work with online tax return experts?  Luckily, that's exactly what we are and we will take care of everything for you. Our online self assessment tax return professionals will work to reduce your bill as much as possible or ensure you receive the repayment that you're due.
FAQs
If I'm self-employed what Tax Returns do I need to submit?
If you are self-employed, you have to fill in a Self Assessment Tax Return every year. We can complete your tax return online on your behalf.

You will be asked for details about profits from your business and any other income that you have to pay tax on, such as rental income. This is used to work out how much tax and National Insurance Contributions you have to pay. You must provide the correct information and return this to HMRC on time. You must keep all of your records so that you can fill in your tax return fully and accurately. The more detailed records you keep the easier it will be to answer any questions HMRC might have.
What are the deadlines for sending my online Self Assessment Tax Return?
Your return must be with the HMRC by midnight on the 31st January.

You will be charged a penalty if your Self Assessment Tax return isn't received on time. When you submit your Self Assessment tax return, you will receive a Self Assessment statement showing what tax you owe and how to pay. If you have paid too much it will show how much you will be repaid. There is even option to perform this online instead of going there by person, which is the best option so far as you do not lose any precious time on tax issues and paperwork. If you file your Tax Return online, you can view this before you even receive it in the post.